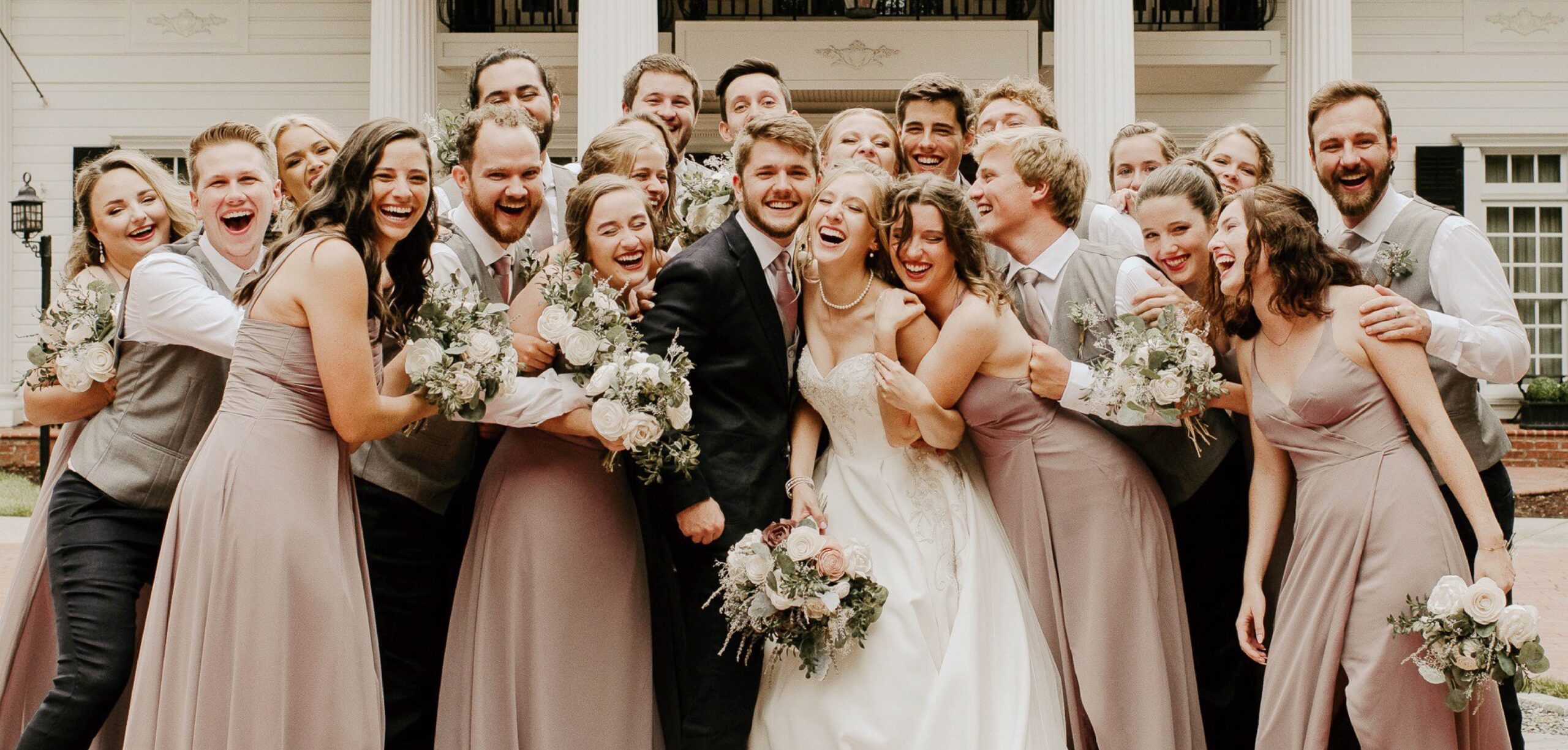 Congratulations on your upcoming nuptials.
At Bloomphoria our creative, collaborative approach takes your personality and style into consideration, thus turning your vision into reality.
Below is a questionnaire to help us get to know you and your floral needs for your special day. Please allow 48 hours for us to get back to you.
Fields marked with an * are required